An MA Narrative Environments radio broadcast in solidarity with #Ukraine 🇺🇦  featuring conversation, music and sounds from Eastern Europe and its diaspora.
The broadcast streamed live 28 February 2022 as an emergent response to war actions that started in Ukraine and in solidarity with Ukrainian people. Set in motion by CSM MANE students Margo Lazarenkova (Minsk-born) and Edit Kruk (Moscow-born), BRUTALLY HONEST connects the voices of the Ukrainian, Belarusian and Russian diasporas in Europe with the global creative community. The show takes a critical perspective on mainstream narratives in relation to Putin's invasion of Ukraine and is punctuated with interviews conducted online, live at CSM and on-site at London's brutalist Barbican Estate.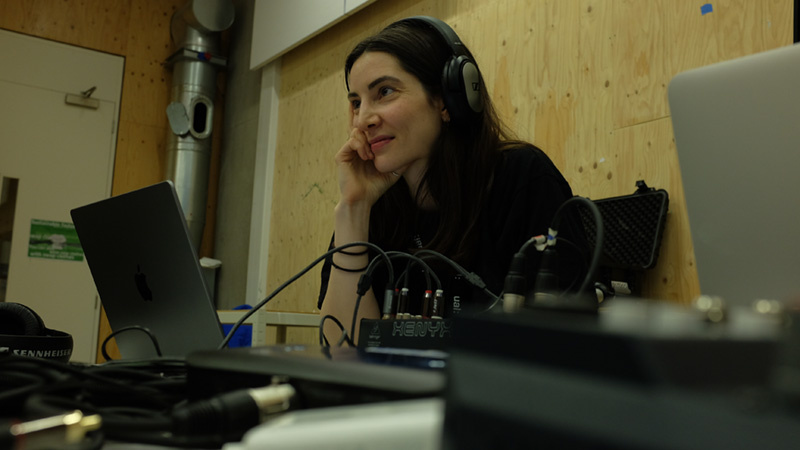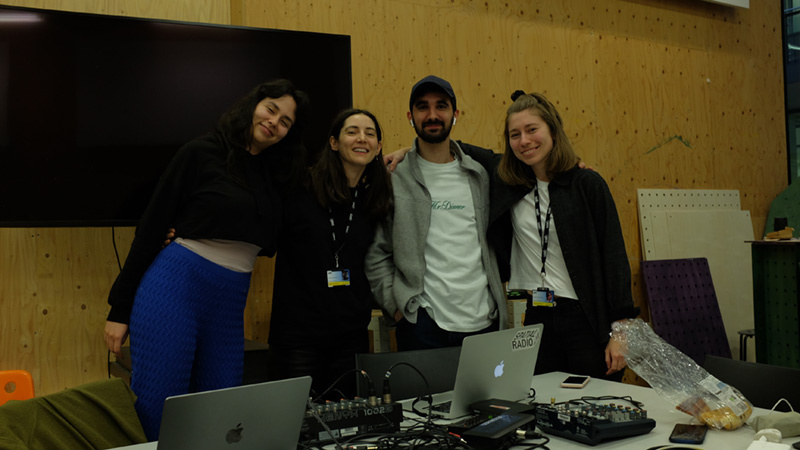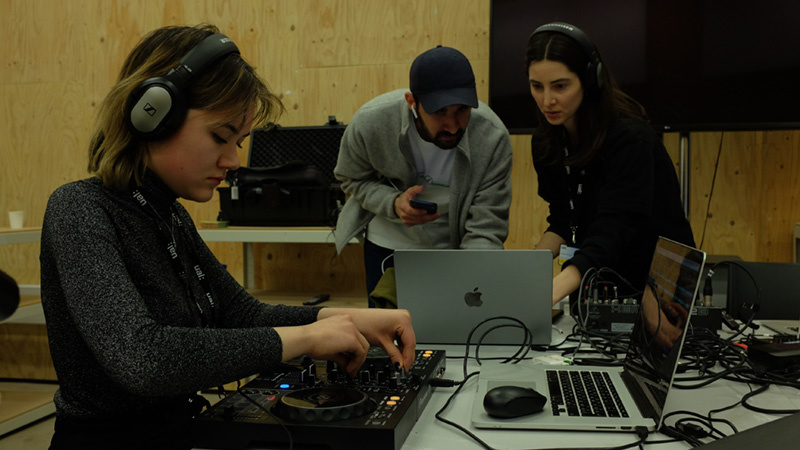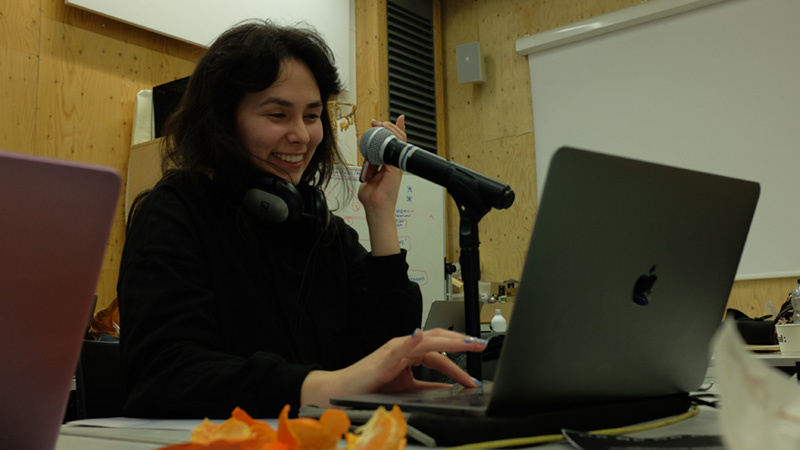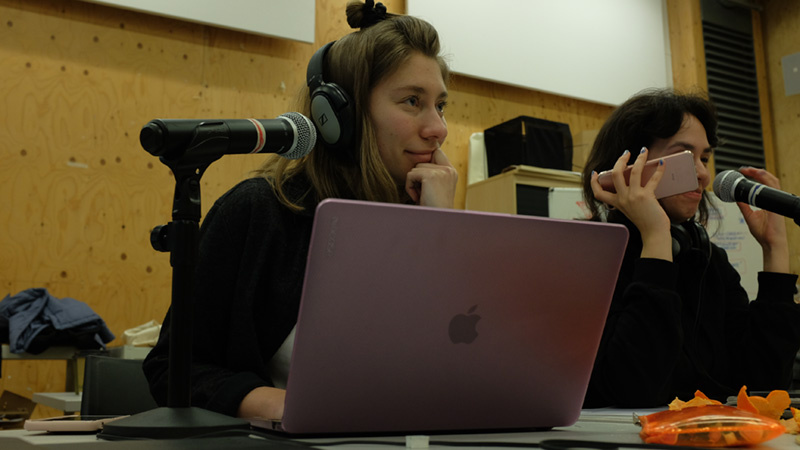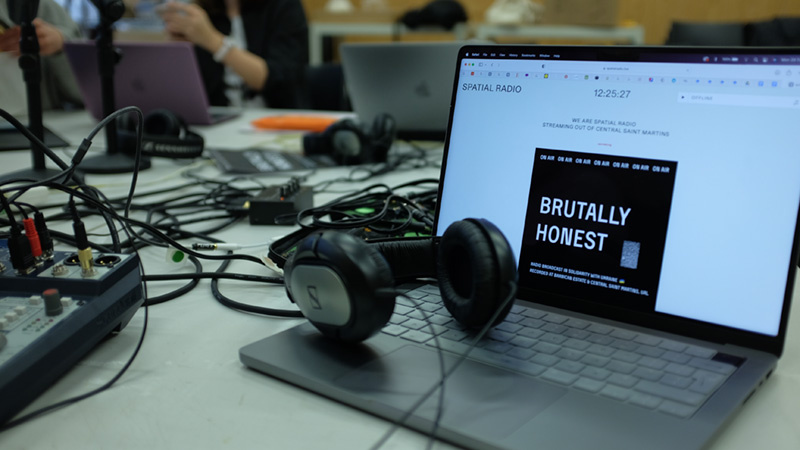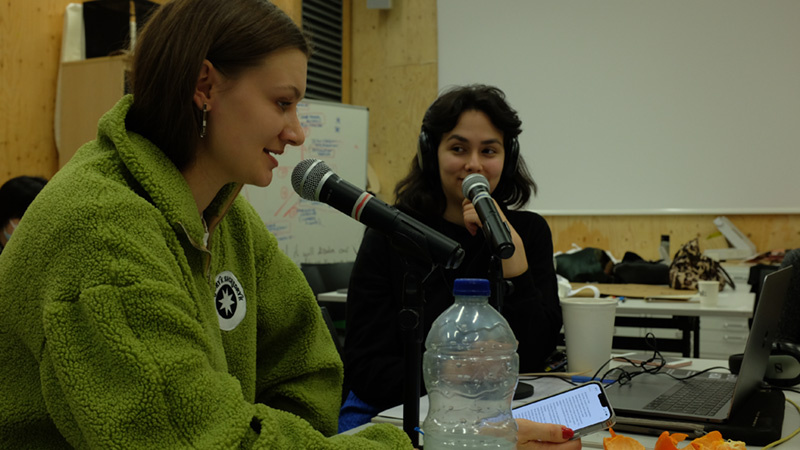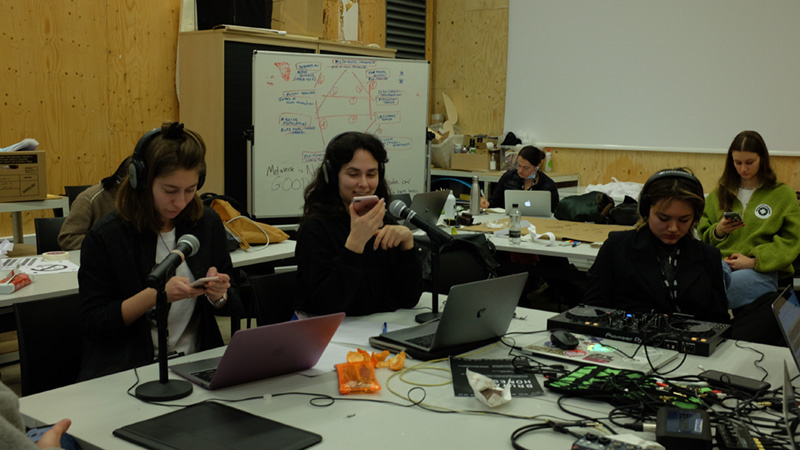 CREDITS Margo Lazarenkova, Edit Kruk, Jessica Sammut, Chris Mademtzis and Mariella Hilton.
HOSTED BY Central Saint Martins
LOCATION London, UK
POSTER BY Margo Lazarenkova
SPECIAL THANKS Charles Lambert, Reanna Wauer, Alexander Collinson and Lucy McCullough.